A facial for your most delicate areas
Try our signature V-Facial®/P-Facial treatments for down there. Designed to protect, clear impurities, soothe, remove ingrown hairs, and leave your skin cool and calm.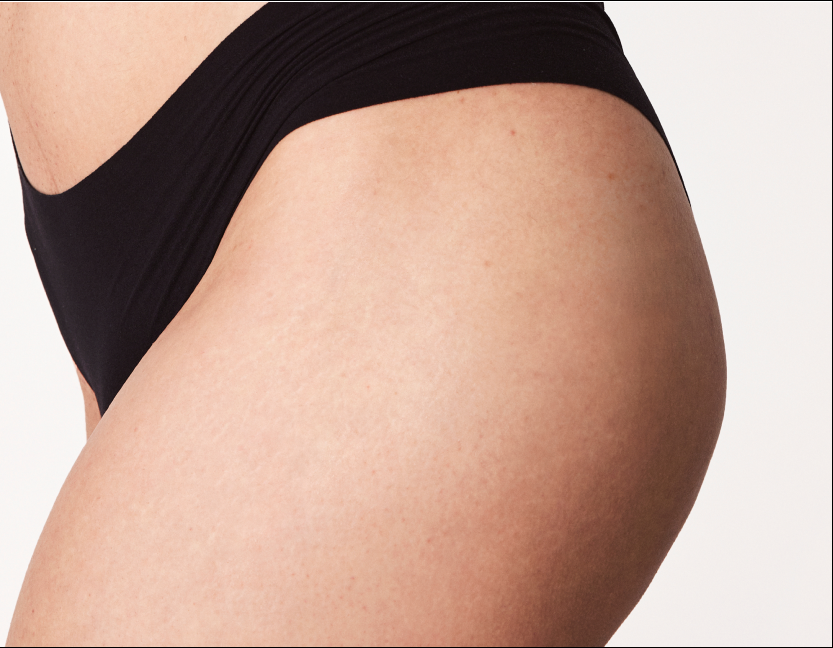 Fall favourites
Explore the latest in skin & hair health. Check out the brands & products we're obsessed with.
Find your routine with Fuzz
Memberships mean better results, savings, perks and more.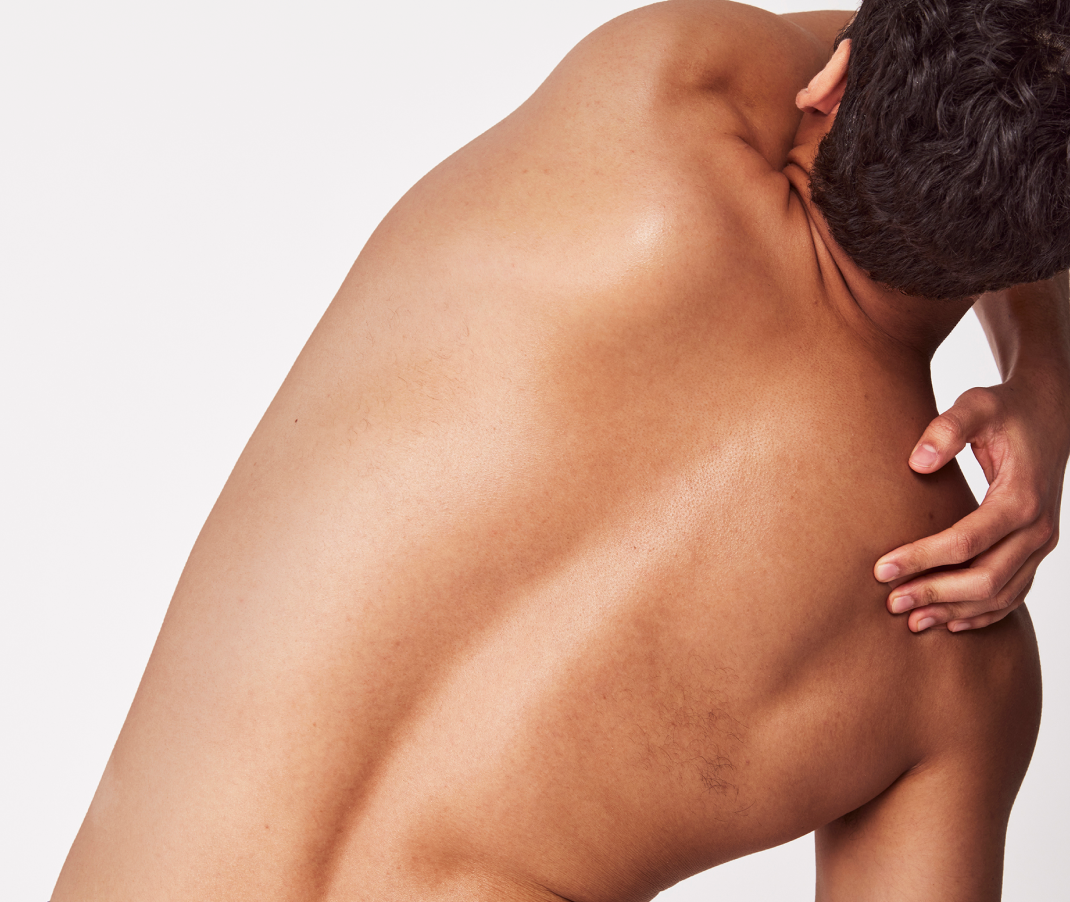 See what we are up to
Check out our online community for the latest wellness tips, brand partnerships and behind the scenes peeks of our wax bars.